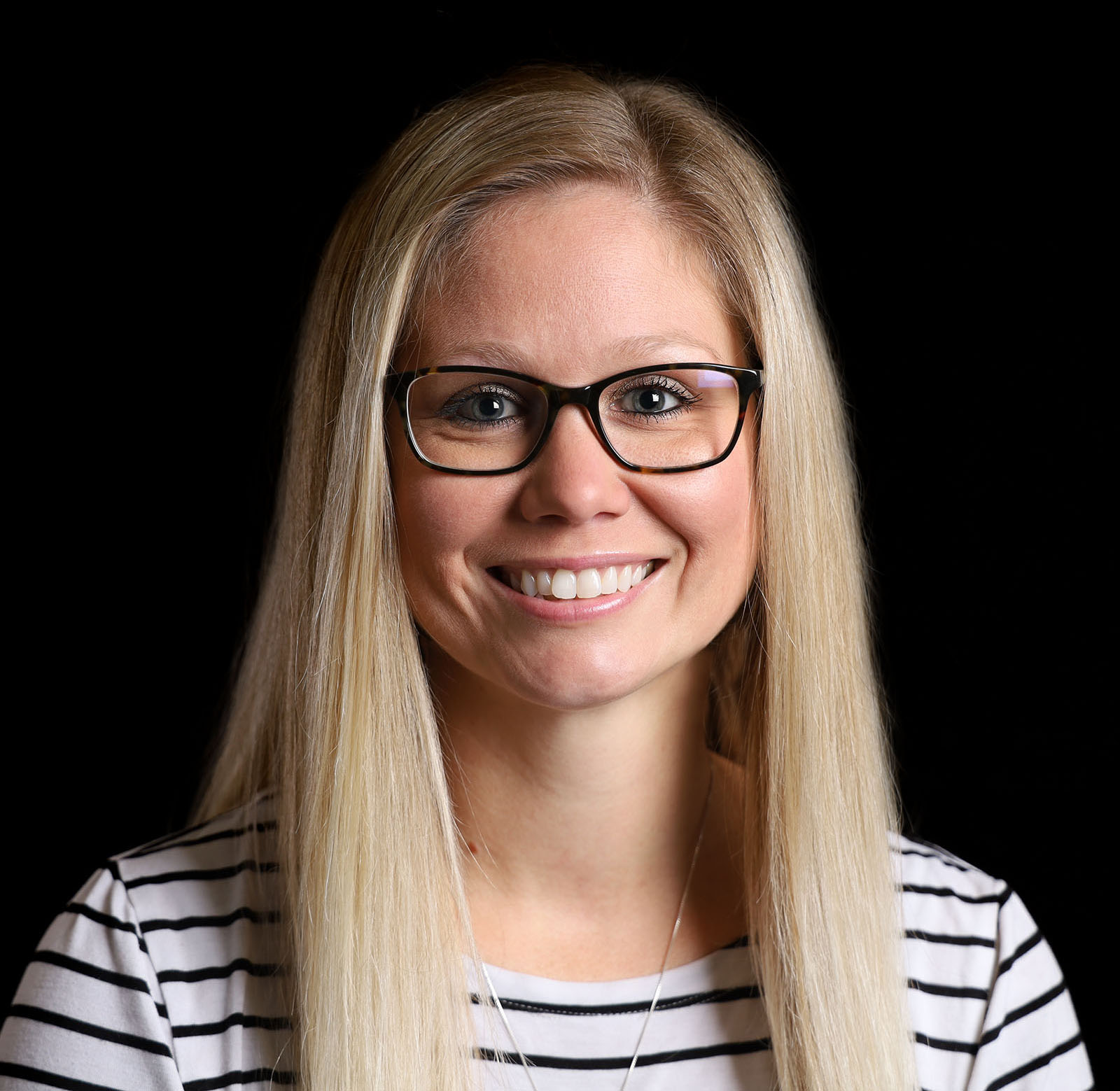 ← back to all staff
APRN
Tiffany has been in the healthcare field for 15 years, beginning in high school as a CNA, continuing through college at Wesley Medical Center on the trauma/surgery floor, and after college at a local community mental health center as a charge nurse. Her prior APRN experience includes working in a large federally qualified health center in Wichita, Kan.
Tiffany earned her Bachelor of Science in Nursing degree from Bethel College, North Newton, Kan., and her Master of Science in Nursing degree from Wichita (Kan.) State University. She is board certified in family practice by the American Nurses Credentialing Center.
"I believe strongly in helping give my patients the information they need so that they can make informed decisions and take responsibility for the choices that impact their health. I love working in a Community Health Center and feel proud about the quality of services we provide".