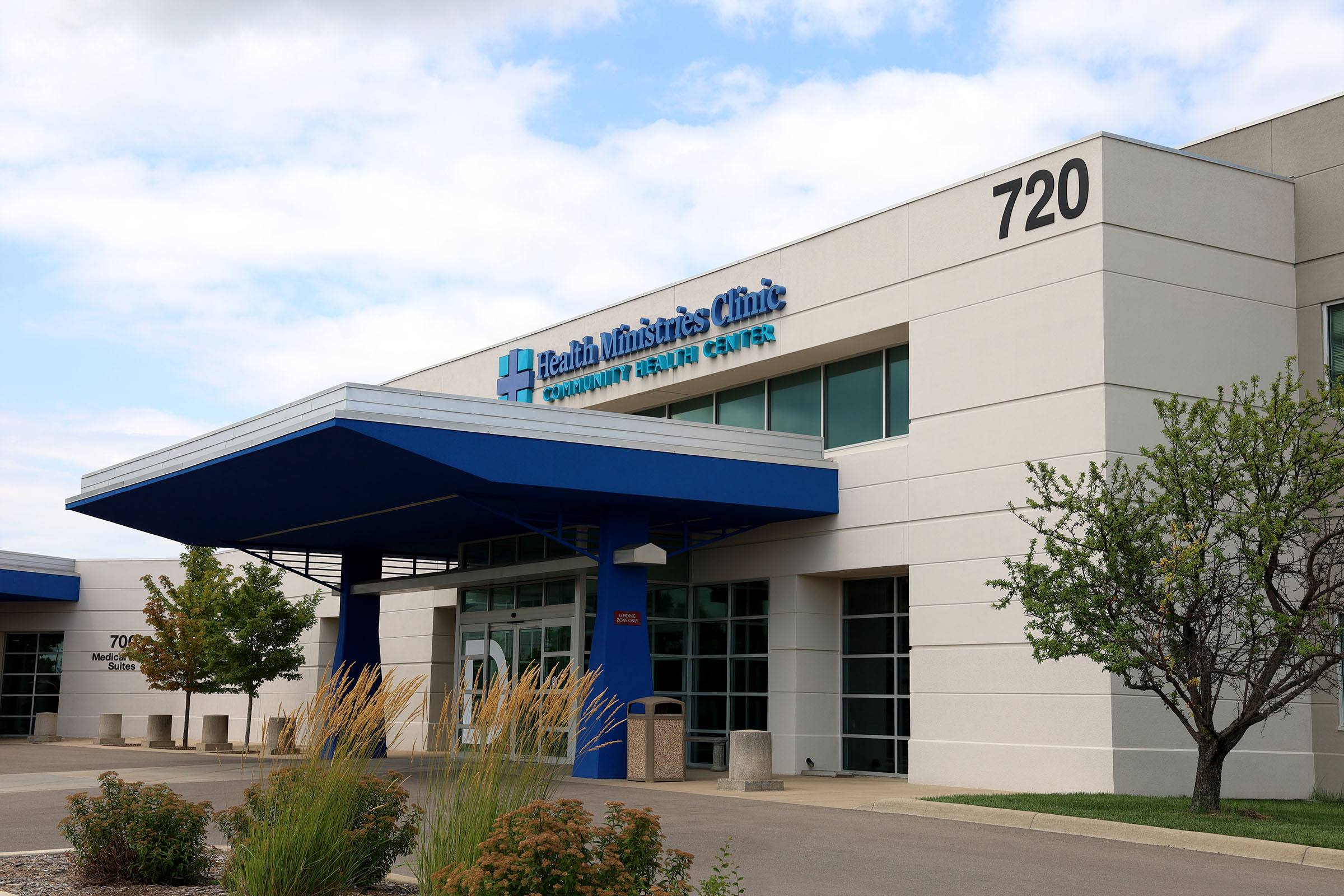 Address:
720 Medical Center Drive
Newton, KS 67114
Phone:
316-283-6103
Fax:
316-283-1333
Hours:
Mon, Wed, Fri: 8:00am – 5:00pm
Tues, Thurs: 8:00am – 7:00pm
After Hours Contact
The HMC provider on-call can be paged through the NMC Health Switchboard during nonbusiness hours by calling (316) 283-2700.
For Patients
---
What to bring to your appointment:
Please bring an ID and proof of insurance (or Medical Card) with you to your visit. If you are uninsured, please bring proof of income for HMC to assign you to a sliding fee scale. Bring any medication that you are currently taking so your providers can better assist you.
Services
---
Medical
X-ray & CT scan
Lab
Behavior Health
MAP Program
340 B Pharmacy Program
Free Transportation
Certified Navigators