Esta página también está disponible en Español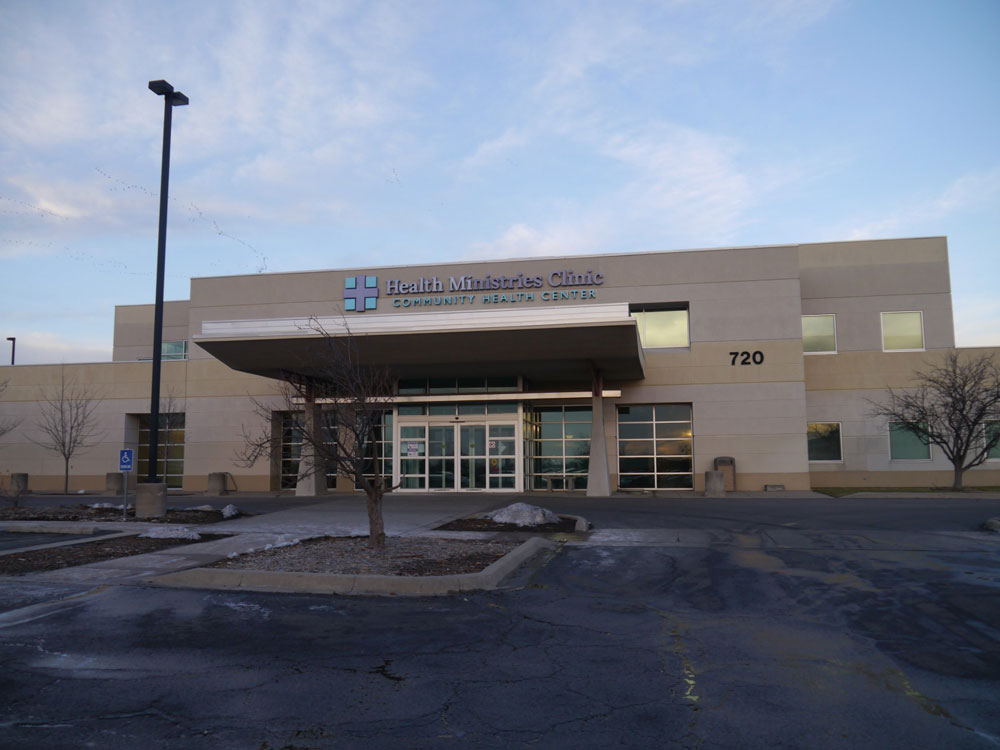 Address:
720 Medical Center Drive
Newton, KS 67114
Phone:
316-283-6103
Hours:
Monday, Wednesday, Friday: 8:00am – 5:00pm
Tuesday & Thursday: 8:00am – 7:00pm
After Hours Contact
When closed, the HMC provider on-call can be paged through the Newton Medical Center Switchboard. Their number is (316) 283-2700.
For Patients
---
What to bring to your appointment:
Please bring ID and proof of insurance (or Medical Card). If you don't have insurance, bring proof of income so HMC can assign you to a sliding fee scale. Bring any medication that you are currently taking so your providers can better assist you.
Location
---
Services
---
Medical
X-ray & CT scan
Lab
Behavior Health
MAP Program
340 B Pharmacy Program
Free Transportation
Certified Navigators
Clinical Staff
---