There are several different types of immunosuppressant drugs. The drug or drugs you'll be prescribed depend on whether you have an organ transplant, an autoimmune disorder, or another condition.
Many people who receive immunosuppressant drugs are prescribed medications from more than one of these categories.
Corticosteroids
prednisone (Deltasone, Orasone)
budesonide (Entocort EC)
prednisolone (Millipred)
Janus kinase inhibitors
Calcineurin inhibitors
cyclosporine (Neoral, Sandimmune, SangCya)
tacrolimus (Astagraf XL, Envarsus XR, Prograf)
mTOR inhibitors
sirolimus (Rapamune)
everolimus (Afinitor, Zortress)
IMDH inhibitors
Biologics
abatacept (Orencia)
adalimumab (Humira)
anakinra (Kineret)
certolizumab (Cimzia)
etanercept (Enbrel)
golimumab (Simponi)
infliximab (Remicade)
ixekizumab (Taltz)
natalizumab (Tysabri)
rituximab (Rituxan)
secukinumab (Cosentyx)
tocilizumab (Actemra)
ustekinumab (Stelara)
vedolizumab (Entyvio)
Monoclonal antibodies
basiliximab (Simulect)
daclizumab (Zinbryta)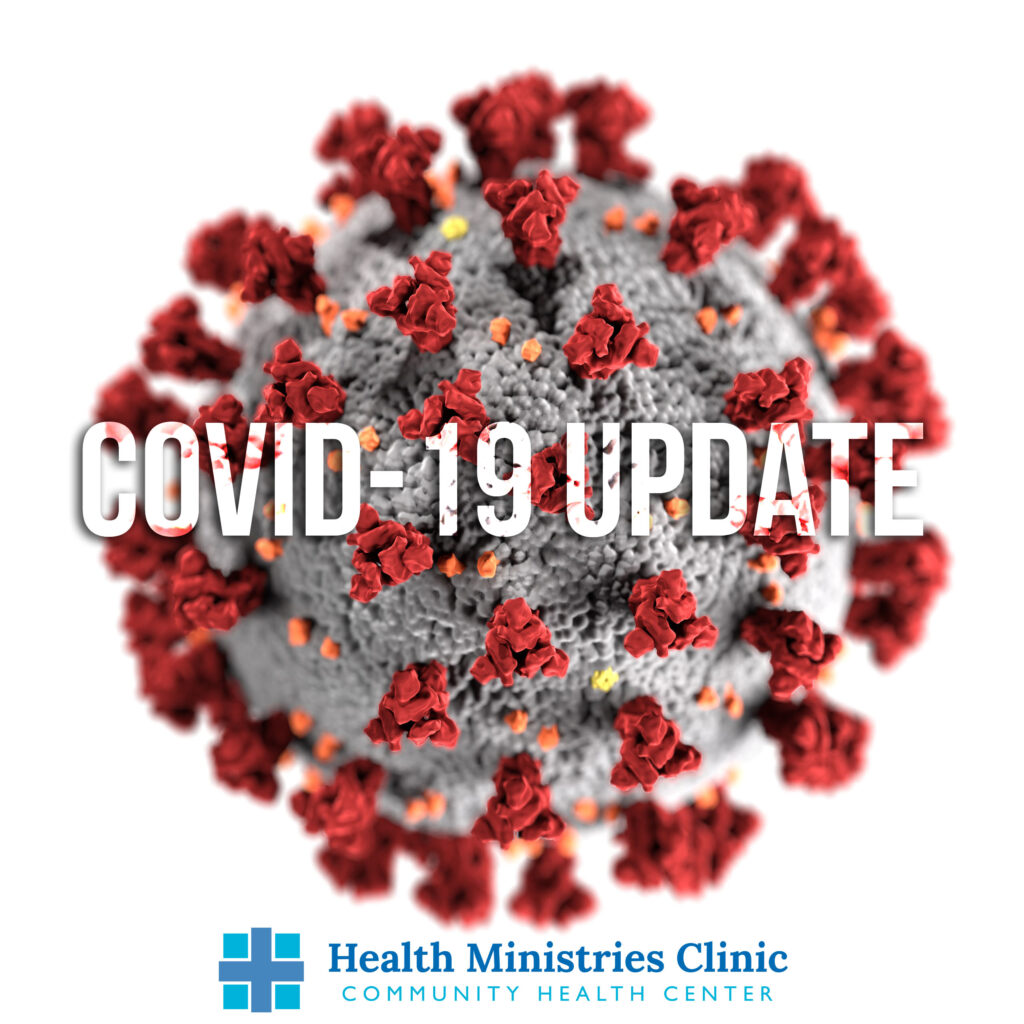 According to current CDC and KDHE guidelines, if you have had a known exposure to a COVID-19 positive individual, or are experiencing one or more symptoms of COVID-19, it is recommended that you receive a COVID-19 test regardless of vaccination status.
The KDHE, in partnership with WellHealth, is hosting a FREE drive-through COVID-19 test site at the Chisholm Trail Center in Newton. If you need a test for return to work/school, travel, or because of exposure, please visit this FREE testing site. Appointments can be scheduled using this link: https://www.gogettested.com
If you believe you may have contracted COVID-19, or are experiencing one or more symptoms of COVID-19, please consult your primary care physician.
For more information about isolation and quarantine guidelines: https://bit.ly/37oyKEoChisholm Trail Center COVID-19 test site:601 SE 36th St.Newton, KS 671149:00 AM – 5:30 PMFor more information, please visit www.gogettested.com or call 1-877-837-8461
---