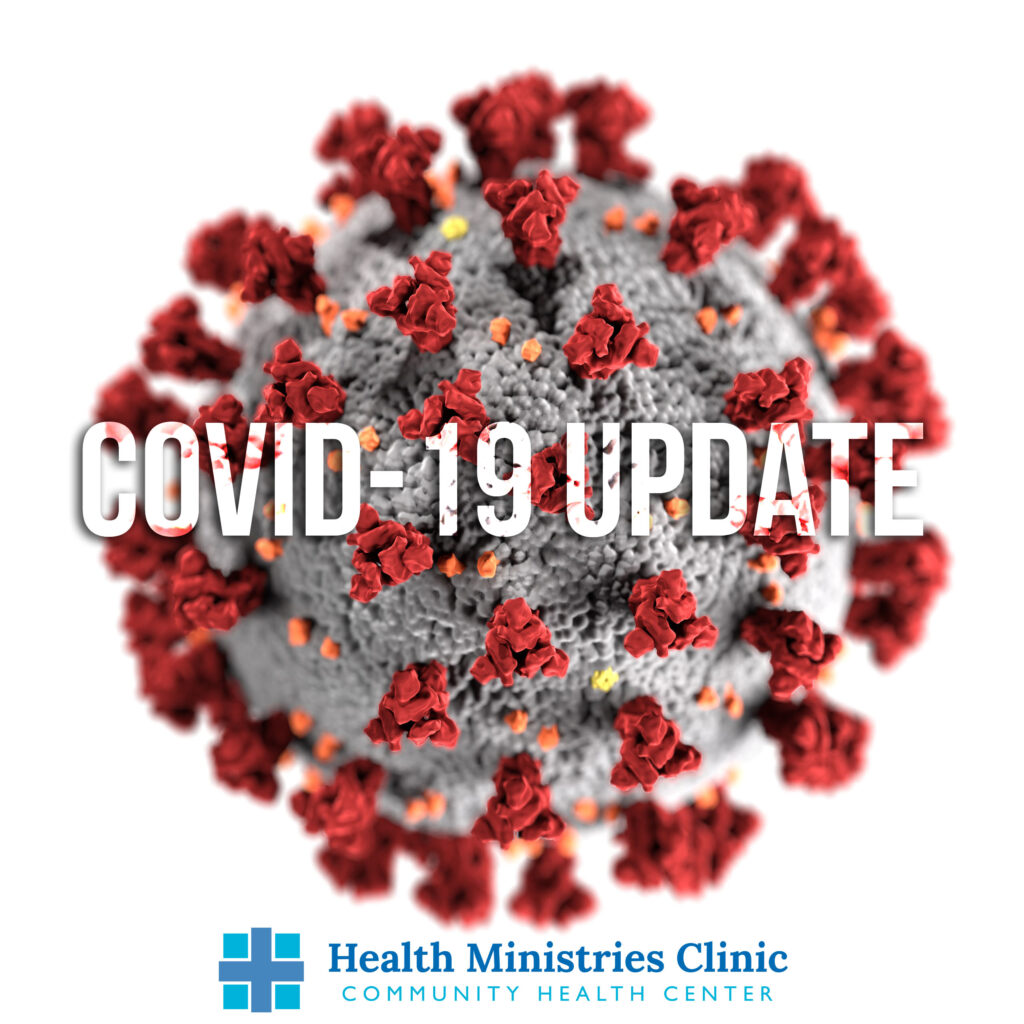 The CDC now recommends a 3rd dose of the COVID-19 vaccine for moderately to severely immunocompromised individuals. This includes people who have completed a vaccination series with Pfizer-BioNTech or Moderna. For eligible immunocompromised people, the CDC recommends the same vaccine as previous doses and recipients must be ages 12+ for Pfizer-BioNTech or ages 18+ for Moderna.
Johnson & Johnson vaccination recipients are not eligible for an additional dose at this time.
According to the CDC, individuals considered immunocompromised have:
Been receiving active cancer treatment for tumors or cancers of the blood
Received an organ transplant and/or are taking medicine to suppress the immune system
Received a stem cell transplant within the last 2 years, or are taking medicine to suppress the immune system
Moderate or severe primary immunodeficiency (such as DiGeorge syndrome, Wiskott-Aldrich syndrome)
Advanced or untreated HIV infection
Active treatment with high-dose corticosteroids, or other drugs, that may suppress your immune response
For a list of immunosuppressing medications, click HERE.
HMC will be providing booster doses by appointment only. Call 316.283.6103 to schedule your booster vaccine.
Bring your original COVID-19 vaccination card/vaccine record and proof of insurance (if applicable) with you to your appointment.

There are several different types of immunosuppressant drugs. The drug or drugs you'll be prescribed depend on whether you have an organ transplant, an autoimmune disorder, or another condition.
Many people who receive immunosuppressant drugs are prescribed medications from more than one of these categories.
Corticosteroids
prednisone (Deltasone, Orasone)
budesonide (Entocort EC)
prednisolone (Millipred)
Janus kinase inhibitors
Calcineurin inhibitors
cyclosporine (Neoral, Sandimmune, SangCya)
tacrolimus (Astagraf XL, Envarsus XR, Prograf)
mTOR inhibitors
sirolimus (Rapamune)
everolimus (Afinitor, Zortress)
IMDH inhibitors
Biologics
abatacept (Orencia)
adalimumab (Humira)
anakinra (Kineret)
certolizumab (Cimzia)
etanercept (Enbrel)
golimumab (Simponi)
infliximab (Remicade)
ixekizumab (Taltz)
natalizumab (Tysabri)
rituximab (Rituxan)
secukinumab (Cosentyx)
tocilizumab (Actemra)
ustekinumab (Stelara)
vedolizumab (Entyvio)
Monoclonal antibodies
basiliximab (Simulect)
daclizumab (Zinbryta)
According to current CDC and KDHE guidelines, if you have had a known exposure to a COVID-19 positive individual, or are experiencing one or more symptoms of COVID-19, it is recommended that you receive a COVID-19 test regardless of vaccination status.
The KDHE, in partnership with WellHealth, is hosting a FREE drive-through COVID-19 test site at the Chisholm Trail Center in Newton. If you need a test for return to work/school, travel, or because of exposure, please visit this FREE testing site. Appointments can be scheduled using this link: https://www.gogettested.com
If you believe you may have contracted COVID-19, or are experiencing one or more symptoms of COVID-19, please consult your primary care physician.
For more information about isolation and quarantine guidelines: https://bit.ly/37oyKEoChisholm Trail Center COVID-19 test site:601 SE 36th St.Newton, KS 671149:00 AM – 5:30 PMFor more information, please visit www.gogettested.com or call 1-877-837-8461
---